Hollycroft, Ilkley
Edwardian villa threatened with demolition in Ilkley: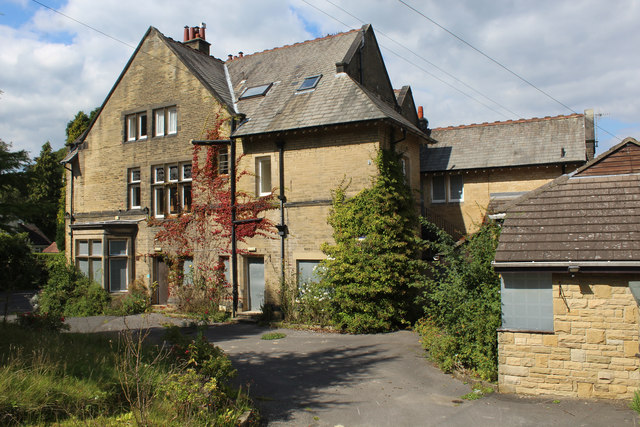 A beautiful suburban Edwardian house that has been used until recently as a care home is threatened with demolition following acquisition by Barchester Healthcare Ltd. Although not listed, the building is within a conservation area, an as such this should be grounds for refusal on the harm that would result from its loss. Indeed even the heritage statement acknowledged that 'ipso facto' the building is a designated heritage asset.
Pre-application advice from the case officer at Bradford Council stated that the principle of the development is acceptable, effectively giving the go-ahead to the developer before the application has entered the public domain and the democratic due process.
Nonetheless it is reassuring to see the barrage of public comments objecting to this proposal, including objections from Ilkley Town Council who rightly point out that allowing demolition on the grounds that a building is in disrepair effectively rewards owners for neglecting heritage.
After so much opposition, it would be a shock to see this one get permission.